For Personal Injury Attorneys
We Can Help Your Clients Through A Difficult Time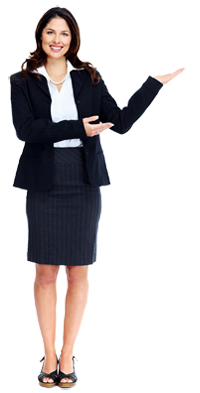 Working With Personal Injury Attorneys
We Make The Process Easy and Convenient For Busy Attorneys
Active Advancements Pre-Settlement Funding helps your client by providing cash advances based upon your professional expectation of the outcome of their case. Our team has taken great lengths to ensue the application and funding process is simple and easy for your clients and You!
Our personal injury funding terms generally ranges 3 months to 36 months and with dollar amounts from $500 to $2,500. Our goal is the provide the funding your clients need so they can focus on healing and helping their legal team with a much clearer head, less stress with their bills paid.
As your clients attorney you can request funds for your client or your client can initiate the process. Either way, once we receive the request;
We Submit A Request For Verification From The Clients Attorney
And Once Reviewed, We Generally Fund The Request Within 24 Business Hours (if not sooner) From The Time We Receive Verification From A Clients Attorney During Regular Business Hours.
To start the process for your client NOW, complete the form below.